LAUREN HAILEY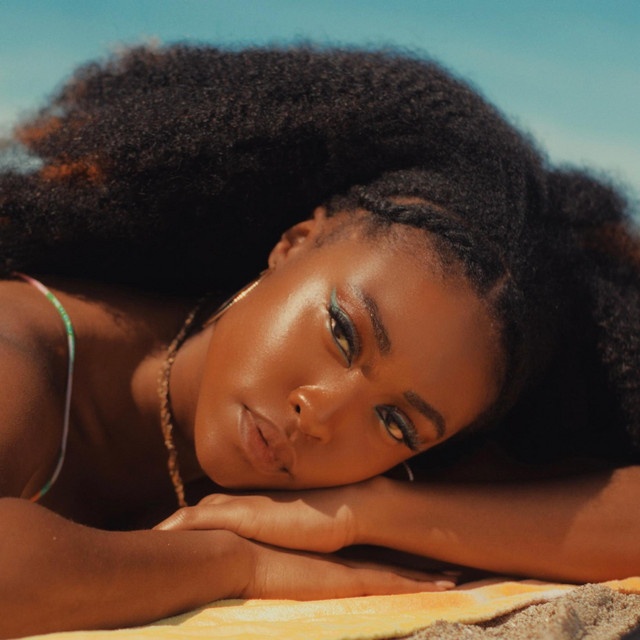 Lauren Haley
is an up-and-coming artist who believes in producing music that captivates the audience with impactful storytelling. This rising star is committed to creating a musical space for the unequivocal expression of thoughts and expressions that help the audience relate to one another. This relatability is what helps cement this singer's music as distinct from all others.
Lauren has written over three thousand in only the last 5 years showcasing her true and uninhibited passion for music. The eclectic artist wants her music to immerse the listener in the warm and familiar feeling of nostalgia with a twist. It is for this reason that Lauren produces music that is reminiscent of the 90's soulful R&B with a modern twist. She imbibes her own youthful experiences with tunes that remind her of a forgotten time; a time in which songs had both depth and simplicity.
With over 3,000 songs written at only 21 years old, Lauren Hailey is a prolific songwriter and vocalist. The artist was born in Newark, New Jersey, but currently lives in Los Angeles. The musician has been singing and writing songs since she was able to write sentences. She has been classically trained in several musical genres including opera.
Currently, Lauren is working on her first studio album and music videos. She has released several singles that can be found on most streaming platforms. The artist has opened for several Platinum-selling R&B singers including RL from the group Next, Keke Wyatt, and Grammy-nominated artist Marsha Ambrosius. Additionally, the singer is producing and writing music for several new artists. Soon, you will see her on-screen starring in the film "Cool Girl." When Lauren is not in the studio, she enjoys hiking, golfing, wine tasting, photography, or anything creative!
CLICK HERE
To Listen on Spotify