Call Us At: 1.800.581.2060Radio Promotions and Marketing Services
Radio Airplay Experts has strong relationships that we have developed over the years that has allowed us to market and promote songs within the radio broadcasting community at all levels Internet, Satellite, College and Terrestrial Commercial FM Radio. We specialize in Urban, Pop, Rap, Dance, Alternative, Rock, Gospel, and Jazz formats.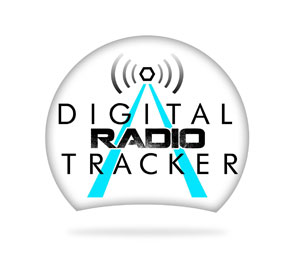 You will receive weekly radio tracking reports (BDS / Mediabase or DigitalRadioTracker (DRT) Report) either on Mondays or Tuesdays depending on the type of campaign selected. These radio reports will include the radio stations that added your music to rotation, the number of spins you received for the week, total spin count per radio station and much more!
We will digitally deliver your broadcast quality MP3 (128 kbps or better) to the station panel you selected for radio airplay consideration on your "Add" date.
Your music will also be saved on our servers where radio station programmers will have access to it any time during your radio campaign.
Our experienced staff will follow-up with the radio station programmers via both phone calls and emails to confirm they have your music and are considering it for radio airplay. In addition, an E-Blast of your music will be sent to the radio station programmers one week after the "Add" date as a reminder of your music and to reemphasize direct visibility and overall awareness.
Why Digital Radio Promotions with Radio airplay experts?
"Increase Download Sales"
"Increase Residuals From Sound Exchange"
"Increase Social Media"
"Create New Contacts"
"Test Your Song"
Estimated Audience Listenership
50,000 per Week and Growing Daily!!!
Over 500 Tweets Per Campaign From Stations
Reaching Thousands On Social Media!!!!
Radio Airplay Experts Monitoring Facts:
* AIRPLAY MONITORING 24/7 IN THE US & WORLDWIDE OF 5000 AND MORE RADIO STATIONS
* TRACKING FM TERRESTRIAL, COLLEGE, NON-COMMERCIAL & INTERNET RADIO STATIONS ALL INCLUDED
* MONITORING BBC RADIO EUROPE, SIRIUS XM, MAJOR NETWORKS & DIGITAL STREAMING STATIONS MONITORED
* TRACKING INTERNATIONAL RADIO STATIONS IN CANADA, EUROPE, AFRICA, AUSTRALIA, ASIA & MORE!
* TRACKING OVER 30 MILLION SONG TITLES IN MORE THAN 125 COUNTRIES!
* MONITORING ALL GENRES INCLUDING MAINSTREAM/TOP40//POP, URBAN / HIP-HOP/R&B, ROCK, DANCE , COLLEGE, AC, COUNTRY, CHRISTIAN/GOSPEL & JAZZ AND MORE!!
Who uses Radio Airplay Experts Digital Reports?
It is used by artist and artist-managers, record labels, marketing companies, concert tour promoters, booking agents, publishing companies, music supervisors, radio networks, A&R's, talent scouts, radio station programmers, DJ's, advertising agencies, entertainment attorneys, music related companies and many more!
We distribute on the following platforms: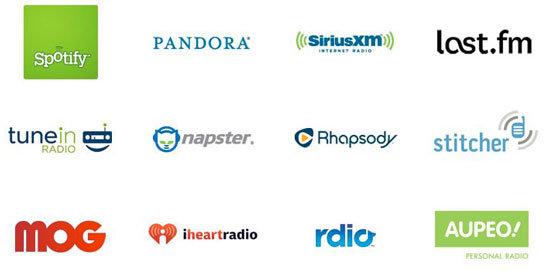 Need a quick response? Call Us At: 1.800.581.2060
MAJOR GLOBAL DIGITAL MUSIC DISTRIBUTION
We offer major distribution as a partner with the music industry's leading distributor , artist & label services company. Sony -Orchard reaches digital and physical retailers worldwide. Comprised of digital natives specialized in marketing, advertising, sync licensing, video monetization, performance rights services and more, The Orchard empowers artists and labels to connect with fans across the globe.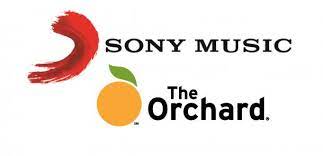 If interested please contact us at: info@radioairplayexperts.com