K.C. MADISON - Album Spotlight of the Month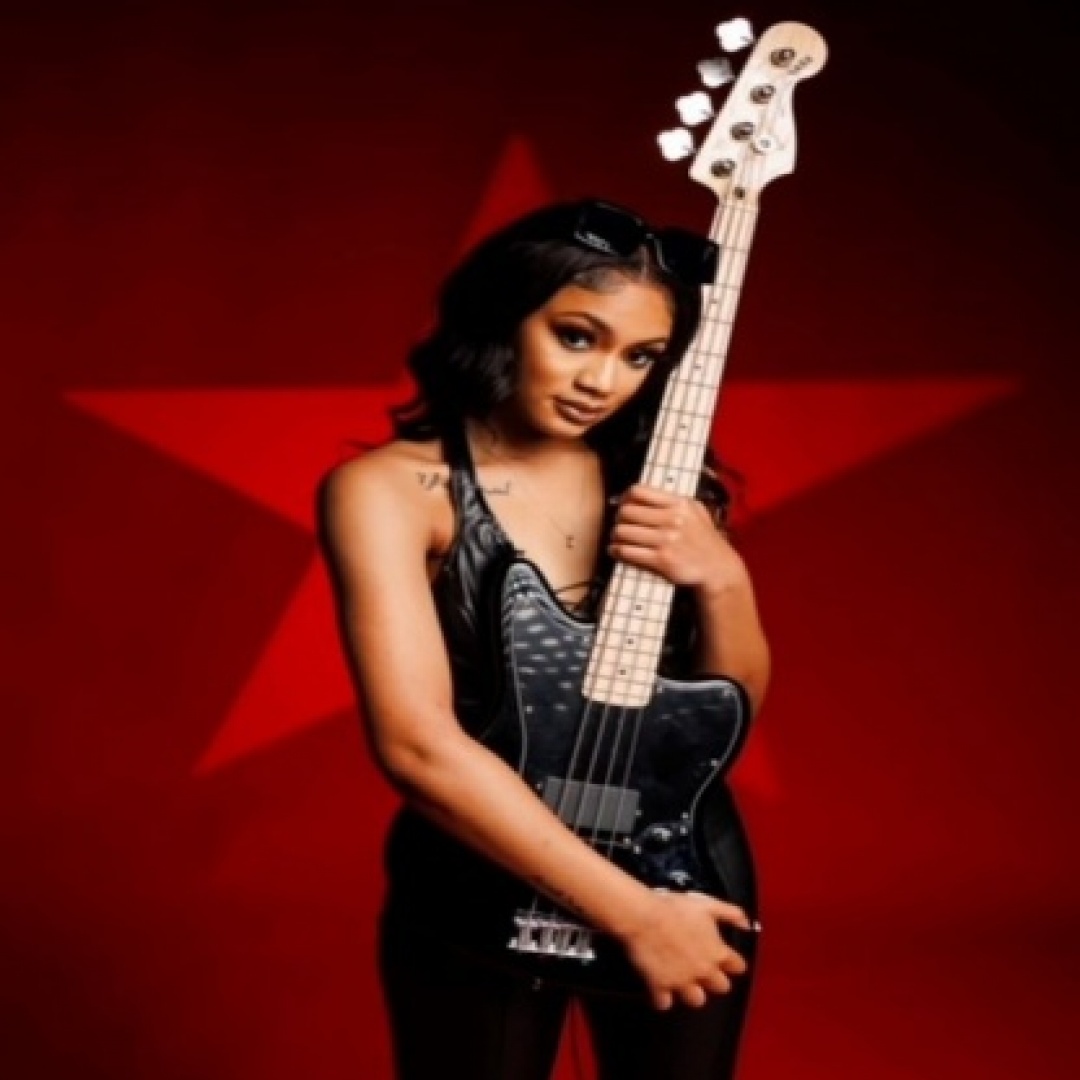 K.C. Madison is a rising R&B and Pop artist from Shreveport, Louisiana. Not only is she a talented singer, but she is also a multi-instrumentalist and songwriter. K.C. wrote all of her songs, played all of the instruments on songs, and sang all vocals including the lead and all backgrounds. She is currently attending college at Jackson State University where she is earning her Bachelor of Science in Biology. Despite her busy schedule, K.C. is a dedicated student who is on the collegiate honor roll and actively participates in community service. She is also involved with several organizations on campus. Her positive attitude, confidence, and passion for music are sure to pave her way to success.
One of the things that sets K.C. apart is her kind spirit and fun-loving energy. Above all, she places her faith in the Lord first in her life. Her infectious smile and powerful voice are sure to leave a lasting impression on audiences. K.C.'s musical influences include Beyoncé and Jazmine Sullivan. Her first EP, "Genesis", features her single "Unappreciated". The project explores themes of love, being taken for granted, and cherishing loved ones while you have the opportunity. It also tells a story of moving forward in life despite difficult situations. With her unique sound and relatable lyrics, K.C. Madison is definitely an artist to watch in the R&B and Pop scene.