ARTIST OF THE MONTH - DEVON HOWARD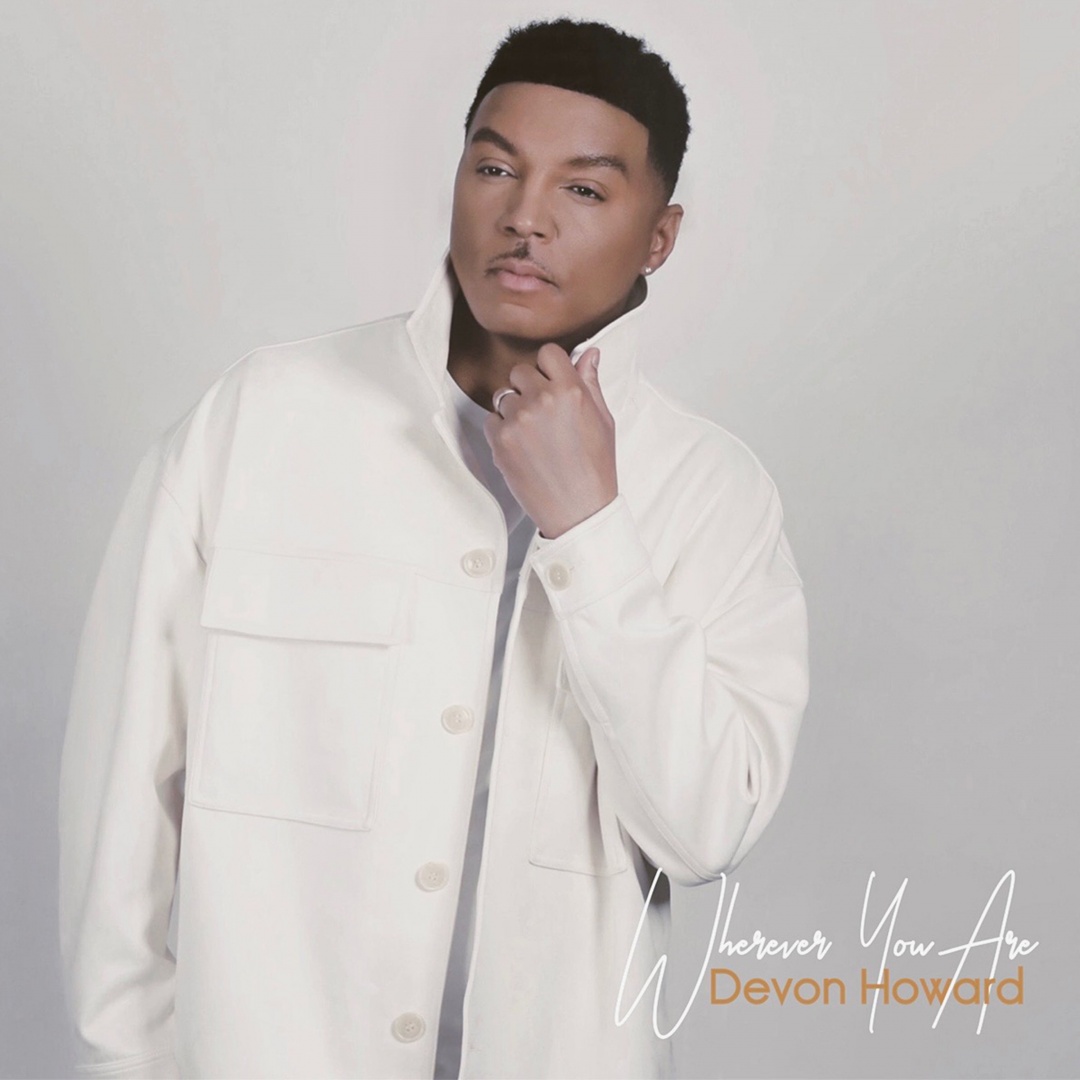 Straight out of Baltimore, Maryland, DEVON HOWARD is keeping it hot. As a singer, songwriter and producer he is a triple threat placing him way ahead of the game. DEVON is walking in the footsteps of some of the most recognized artists our time, all whom have had an impact on his style. Baby Face, Michael Jackson, Stevie Wonder, El DeBarge, Usher and Ne-Yo, all triple threats in their own right. El DeBarge and Babyface were the first male singers he related to vocally. Their smooth, sensual, passionate voices were something he wanted to emulate as a singer but, with his own style. He is also influenced by Michael Jackson's innovative style and creativity.
DEVON's style is fresh, edgy, laid back and smooth. He brings a flavor reminiscent of old school but, with a modern twist. He's had a lifetime of practice. DEVON has been writing songs since childhood. Songwriting comes naturally to him. Inspired by his late father, who was also a songwriter, he grew up listening to his father's collection: The Manhattans, The Stylistics, and The Commodores. DEVON got his start in the music industry performing with various groups and eventually wrote and performed with the boyband Me 2 U, who recorded their debut CD on the RCA label. The group has appeared on many of the popular music shows including Soul Train, Apollo and BET. SWV and Wendy Williams appeared in the group's first video and Malcolm Jamal Warner directed the second. Devon also worked with industry vets Ron Fair (Keyshia Cole) and Vincent Herbert (Lady Gaga, Tamar Braxton) on the group's debut CD. That group later dissolved and Devon went on to record and release music in Europe and Japan.
His single "Other Side of the Bed" from 2015's CD Return To Love has received Urban AC radio play across the U.S. and on Music Choice and Sirius Satellite radio. The CD was popular on Indie radio and streaming sites worldwide. The new project 'Morning Son' due In the Fall, 2022and is already off to a good start with the first single 'Forever and Always', impacting the sales charts in both the US and the UK reaching number 1. The follow up single, 'Your Love Is,' has also impacted the Urban Influencer charts and is already in the top ten on both the US and UK.
DEVON HOWARD is not just a nice guy with a sexy voice. He is the winner of the Heinekin / ASCAP Initiative for Songwriting. Amidst his hectic schedule and all of his accomplishments DEVON HOWARD finds time to give back. He has been an advocate for foster children at Second Home Inc., for well over ten years. And, has put together a compilation CD featuring national and local recording artists to raise money to opening a day shelter for homeless youth and young adults. He has performed for and given donations to various charitable organizations including the Red Cross and America's Harvest.
DEVON HOWARD is definitely one to keep your eye on. He is Baltimore's best kept secret and soon the world will be introduced to this class act.